Quality Window Cleaning Equipment For Work Or Home Use
We sell window cleaning kits and separate tools such as squeegees, buckets, scrapers. Our kits can be used for traditional as well as domestic and commercial such as window cleaning services. Maybe you are looking for telescopic poles, window squeegee's or waterfed cart's and other window cleaning accessories at a good price windowcleaningequipment.co.za sells these as well. Feel free to take a look at our product lineup and make a purchase. We want your shopping experience on this page to be a good one. If you have any questions, feel free to contact us for more information if you don't find it on this site.
Why Clean Your Own Windows?

window cleaning equipment
As a home owner you have two choices. You can either clean your own windows or you can let professional window cleaners do the job for you. For some people, they might not have the time or experience to spend on cleaning there own windows, hence the fact that they will get a professional window cleaning company to come and do the job for them. In a perfect world, this is a good thing, to let people do all the jobs you don't want to do. The downer comes when you have to shell out your hard-earned cash to pay them and this is where buying your own cleaning tools can come in quite handy, for the cost that one or two cleans will rack up, you can purchase a window cleaning kit that will reach up to your 1st 2nd or even 3rd floor windows, you know the equipment is good because most of the cleaning companies that clean your windows are using the same stuff. The question is posed then: what will work for you? Some prefer a window cleaning service to come in and clean on a regular basis, others prefer to do the cleaning themselves or get their house manager to do the cleaning for them. The choice is yours. If you decide to go with one of our premium kits you will not be disappointed. We also sell complete water fed pole systems in addition to the traditional window cleaning equipment, that will eliminate the need for a ladder.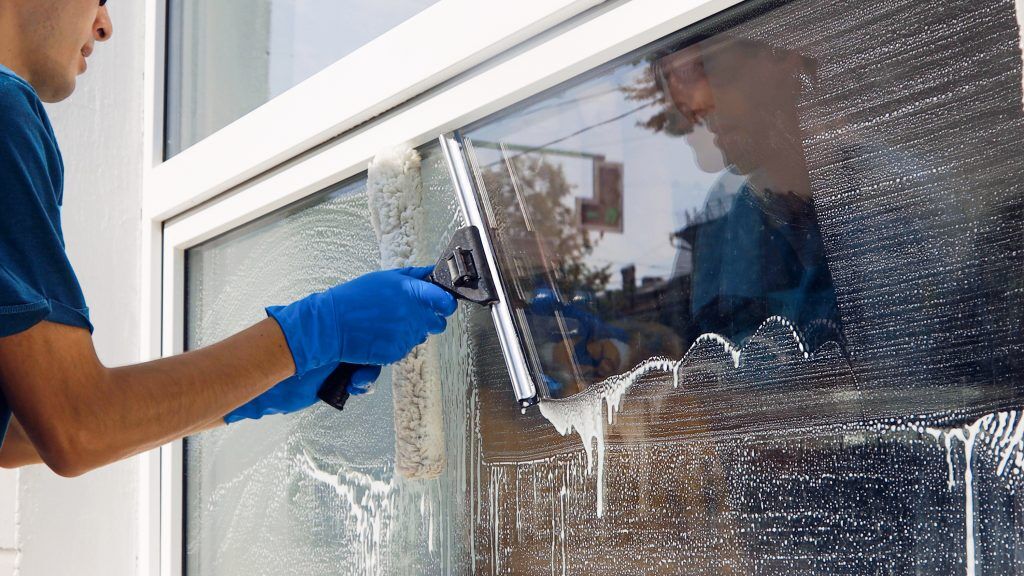 We offer all this equipment in kit form and separately, sold from our online store here
We Deliver
That's right, we deliver anywhere in South Africa to your door step via courier service. In fact we want your business so much that we offera R98.00 flat fee to all buyers. And if you're worried about where we ship too, don't. We deliver to Durban, Pretoria, Cape Town, Johannesburg, Bloemfontein and everywhere in between.
Window Glass Cleaners That Leave Your Window Clean Every Time
How To Order Your Equipment?
Once you've found what you're looking for then simply click through and follow the prompts all the way to where you will be asked for your delivery details, receiver details and payment method. Simple as that.
For those who want to make professional window cleaning a success, & even start their own window cleaning business we provide a variety of different window cleaning tools, these range from waterfed window cleaning equipment to traditional cleaning tools. For cleaning high windows we provide window cleaning poles as well as quality outdoor window cleaning tools that utilize pure water,(cleaning pure water) and even cleaning tool holders.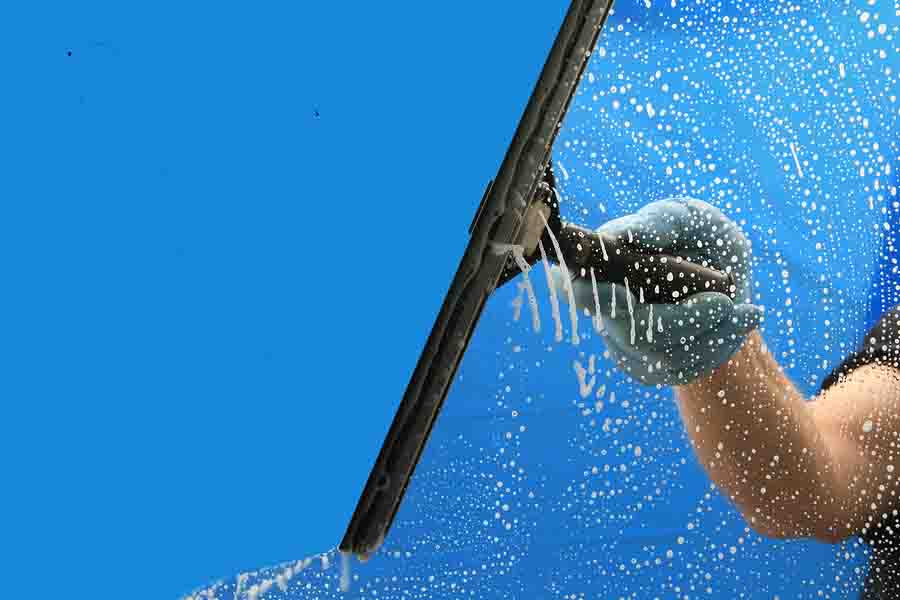 Just To Recap
Window cleaning is an important part of keeping your property looking good. Use these tools to make sure you get the job done right!
Bucket, Cleaning & Polishing Cloths, Scraper ,Window Cleaning Poles, Brushes, Washer Sleeve, Squeegee, Waterfed Pole
Bucket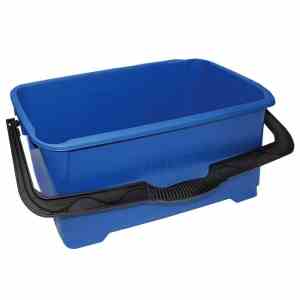 Window Cleaning Equipment
You may think that a standard bucket from the corner store will do for cleaning windows, but this isn't true. The shape and depth aren't appropriate to properly wash your glass surfaces or scrubbing solution you want on hand when needed- so what's an easy way? You could just buy one of these! Buy Now
Cleaning & Polishing Cloths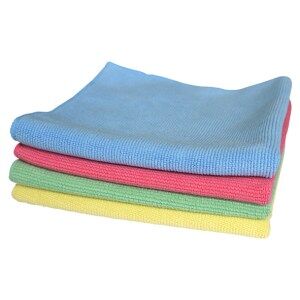 Window Cleaning Equipment
Paper towels are meant to soak up spills and cause streaks when used on a piece of glass. The best way around this problem is with microfiber cloths, which can easily get rid of any unwanted residue without leaving behind too much buildup.
Scraper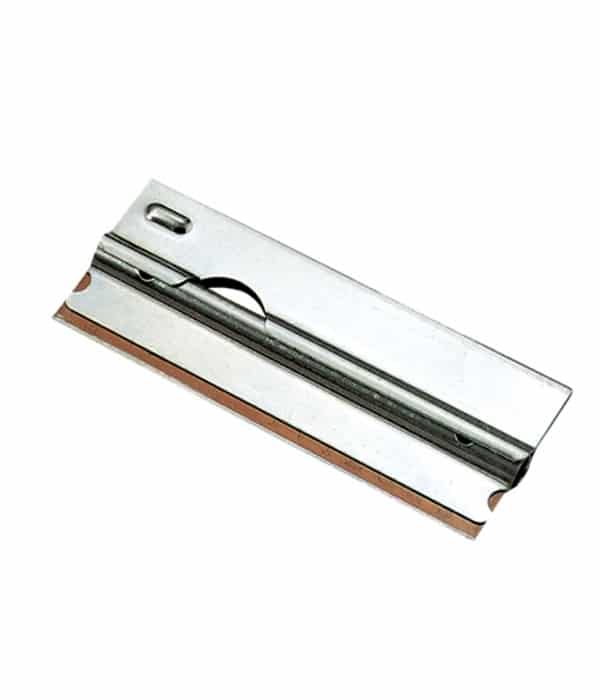 Window Cleaning Equipment
The scraping tool is an essential and versatile tool used for removing debris from of your pane. Buy Now
Washer Or Applicator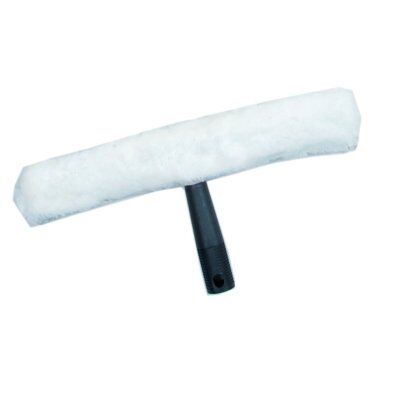 Window Cleaning Equipment
Window cleaners use a washer to apply their cleaning solution. They come in an assortment of types and sizes to fit any job. You can also buy sleeves and T-bars separately. Some sleeves have abrasive pads, some are general cotton and some are microfiber. We sell the general use washer that fits into all three categories. Buy Here
Squeegees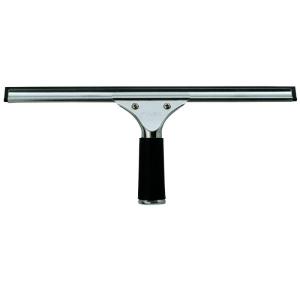 Window Cleaning Equipment
The squeegee is a tool used by professionals to dry your glass pane and avoid cloudiness or smudges. It's important that you replace the rubber blade when it becomes cracked so as not have any ineffective parts, but also make sure not too much time has passed since buying because this can dull its effectiveness. This tool is the backbone of a good window clean and buying the wrong squeegee can mean the difference between a clean window and a dirty window. A good squeegee will pull off all the dirty water with one pass leaving behind completely dry shimmering glass Buy Now
Window Cleaning Statistics
1. The average person spends about 3 hours a week cleaning windows.
2. The average cost of window cleaning equipment is about R1300
3. Window cleaning equipment is available in a variety of sizes and styles.
4. The most popular type of window cleaning equipment is the squeegee.
5. The average squeegee is about 35cm long.
Residential window cleaning services make up a small percentage of all window cleaning services, some services include solar panel cleaning services and commercial window cleaning services.